Über allen Gipfeln
Städtische Galerie Wangen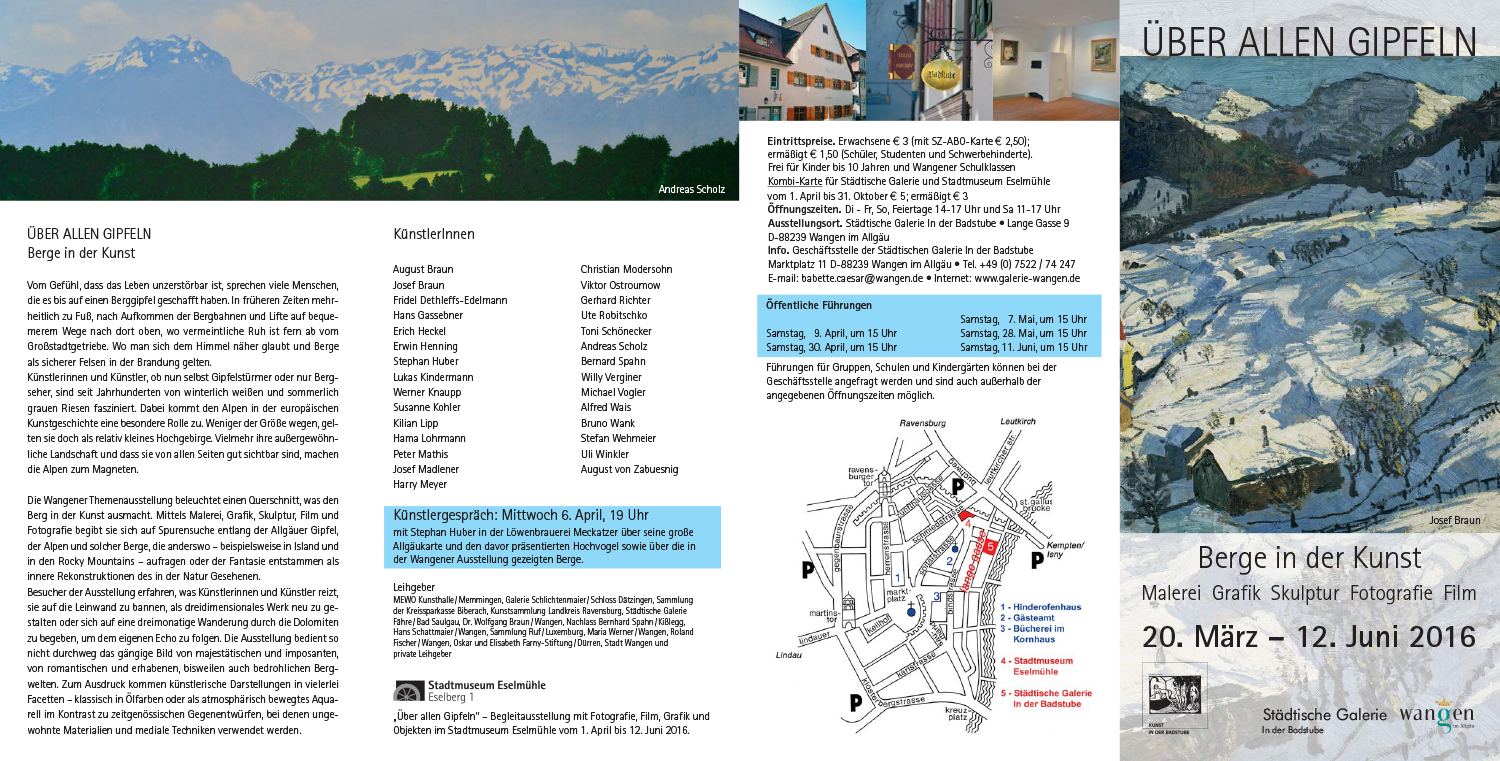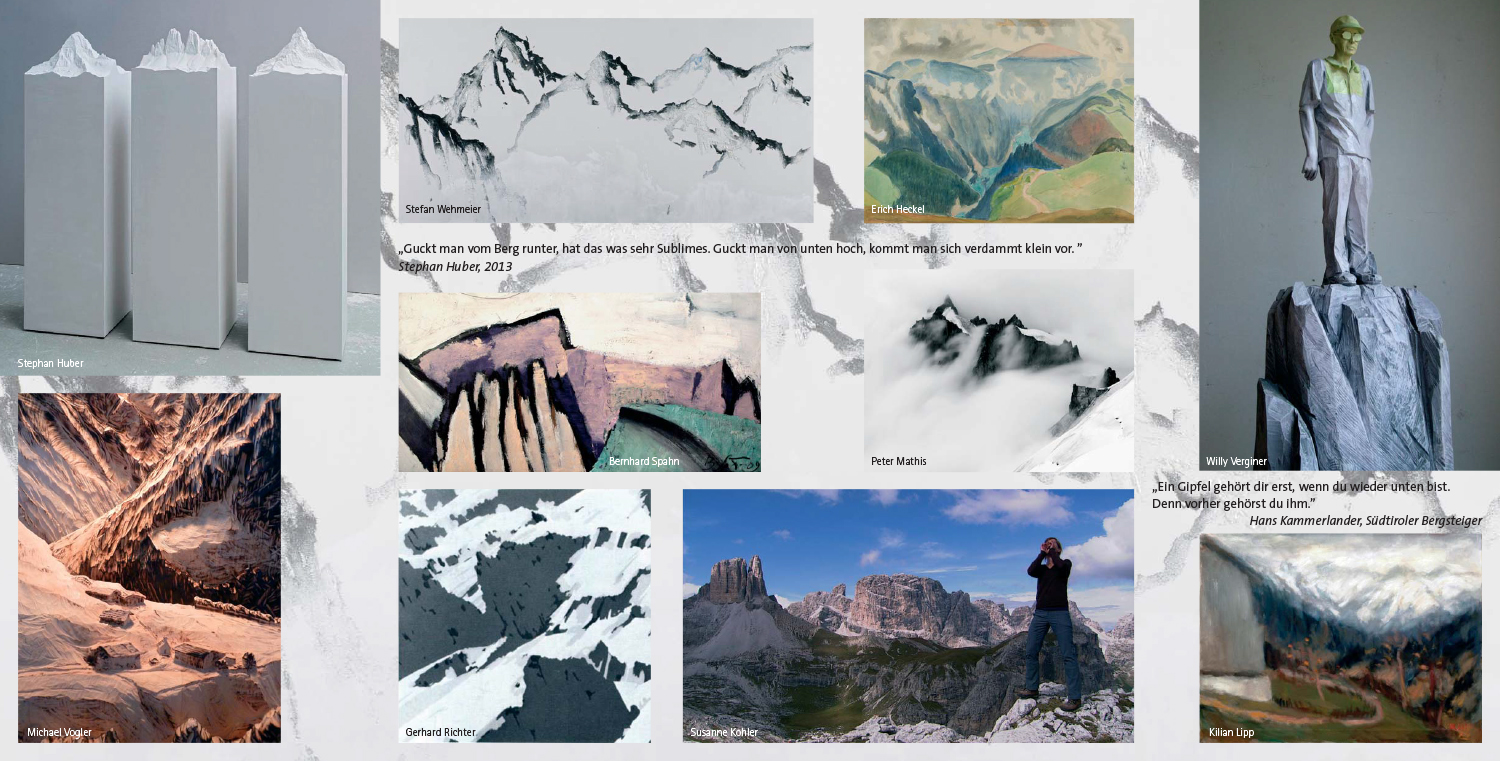 New book out now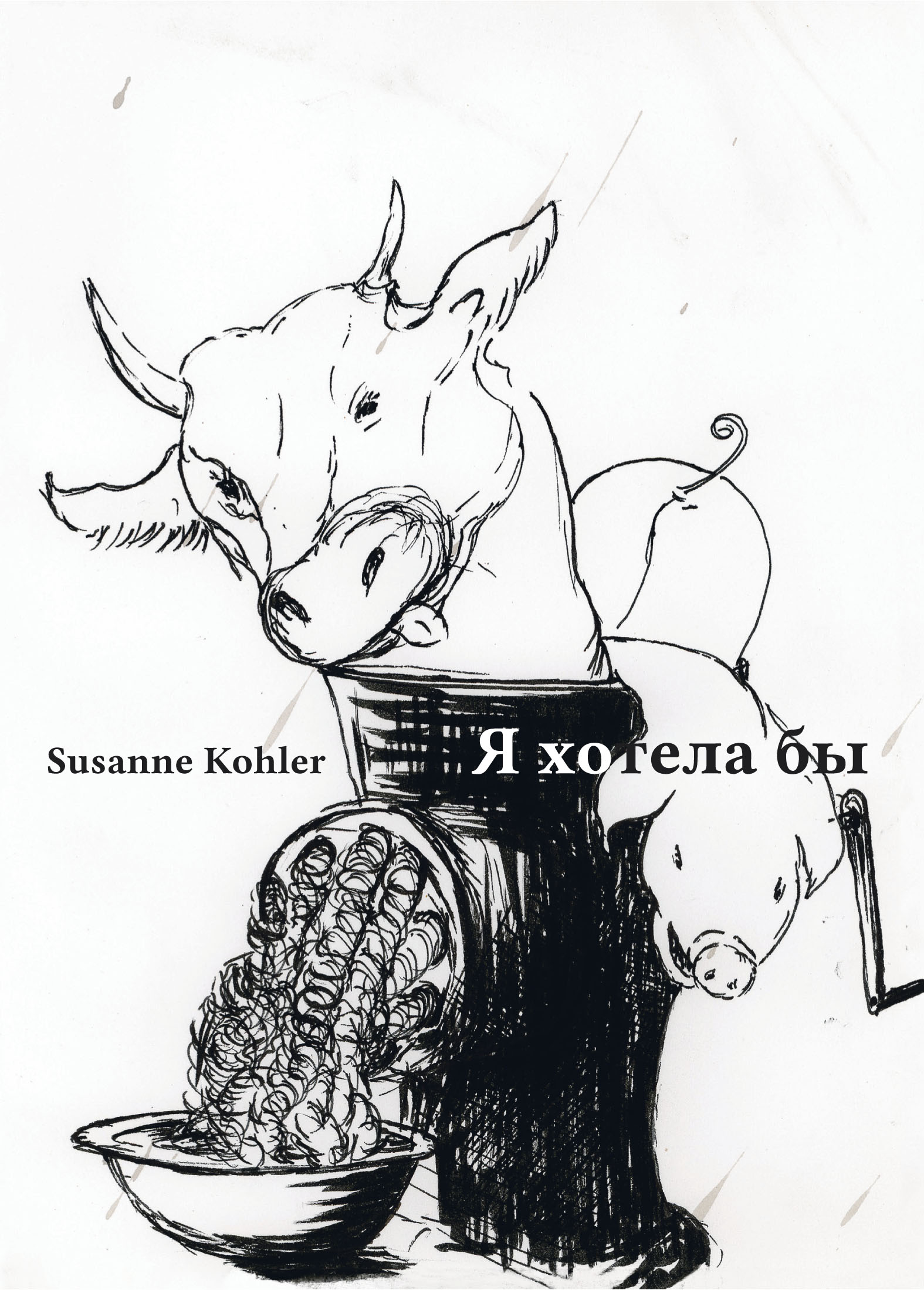 Published by INFINITE GREYSCALE
The drawings in this book where made during a three
month residency in Moscow and during travels through
the west of Russia. They were my way of communicating
my needs and in particular the contents of my shopping list.
ARTUPDATE
Susanne Kohler Echopfad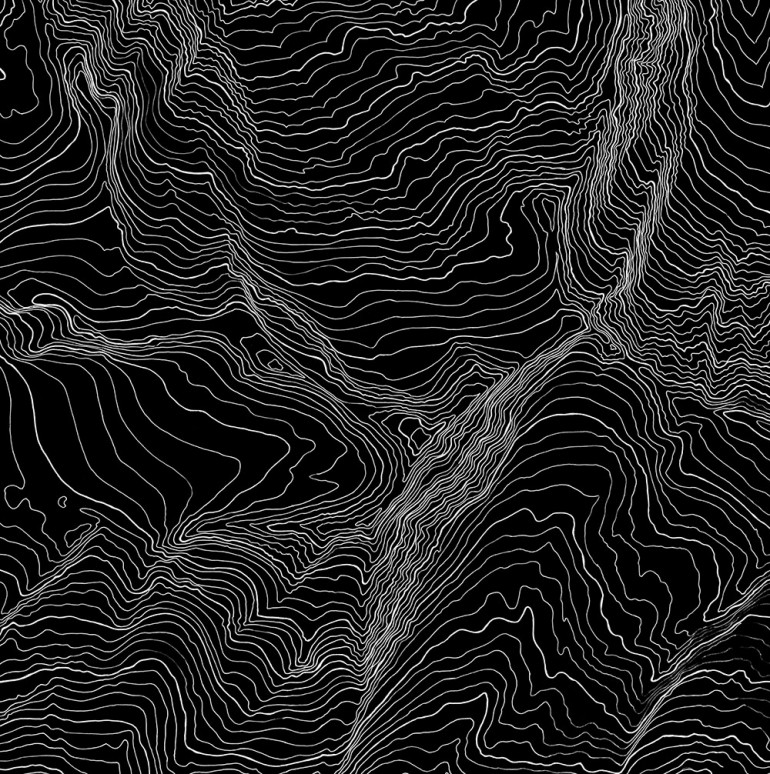 S.P.A.M. Contemporary
Flurstrasse 16, 40235 Düsseldorf
06.09.2013 - 05.10.2013
S.P.A.M. Contemporary
Screening Week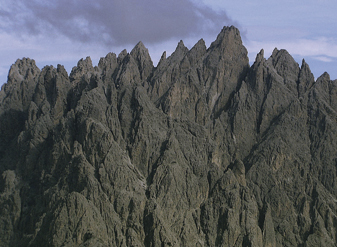 Cruise&Callas Galerie, Berlin
22. Juni 2013 - 29. Juni 2013
Cruise&Callas
Frauke Boggasch, Gaëlle Boucand, Annabelle Craven-
Jones, Brock Enright, Annette Frick, Birgit Hein and
Wilhelm Hein, Alexandra Hopf, William Hunt, Sungeun
Kim, Susanne Kohler, Kurt Kren, Peter Roehr, Markus
Selg, Martin Sulzer/Endre Aalrust and a selection of
japanese movies from the last 50 years.
A.P.T Curatorial Fellowship 2012 | DURATION [26.07.2012–19.10.2012]
DURATION at A.P.T. Gallery, London
A new project curated by Rose Lejeune
and co-produced by Bea De Souza and Charlotte Jansen from NO WAY. Rebecca Birch, Bettina Buck, Ben Cain, Teresa Gillespie, Susanne Kohler, Marie Lund, Martina Schmuecker
www.aptstudios.org/gallery/
Screening of Video Show
curated by Chris Coombes
July 7 2012
at Primary Nottingham
www.weareprimary.org/
Screening of Video Show curated by Chris Coombes
26. April 2012 at Solche
182 Stoke Newington Road, London N16
LONG NIGHT OF TRANSFORMATION
Langen Nacht der Museen Berlin
Samstag, 28. Januar, 18 - 2 Uhr
As the fourth event in a series of five DAS NUMEN is happy to host long night of transformation videoscreening at the Haus am Lützowplatz The intention to expand the thinking space and provide several possibilites to enhance the potential for spacially related human interaction still
prevails.
Das Numen invites Aleksandra Mir, Astrid Nippoldt, Guido van der Werde, Hans-Henning Korb / Simen Musæus, Julius von Bismarck, Lorenz Estermann,
Matthias Wermke / Mischa Leinkauf, Susanne Kohler and Raul Walch to contribute with their perspective on humankind and landscape in landscape.
Additionally the installation is connected to the work street fountain by Raul Walch and the dramatic reading 'la maladie du pais' performed by Liz Schmidt,
Steve Locket, Julian Bisesi and Márton Nagy.
Samstag, 28. Januar, 18 - 2 Uhr
28. August 21.00 h
Screening of Antlitz
at Arsenal Cinema 2
Arsenal
Institut für Film und Videokunst e.V.
Potsdamer Straße 2
D-10785 Berlin
Telefon +49-30-26955-100
www.arsenal-berlin.de
Antlitz
Press Releases
at essays and observations
Maxstraße 1 - 13347
Berlin
Opening night: saturday 21. May from 7-10pm
Opening times until 2. July: Saturdays from 2-7pm
Artists:
Declan Clarke
Geoffrey Garrison
Maureen Jeram
Paul McDevitt,
Susanne Kohler
Vajra Spook
splendid isolation
with
Susanne Kohler
Ivan Seal
Lars Monrad Vaage
nationalmuseum
Urbanstrasse 100
Fabrikgebäude
2. Hinterhof, 1. OG
10967 Berlin
U-Bhf Hermannplatz
Opening June 10th
19:00